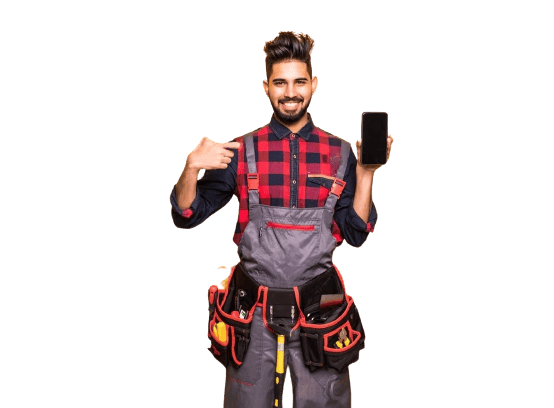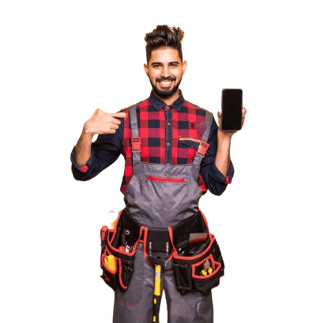 At Ustaad Ji, we take pride in offering a comprehensive range of home improvement services, all delivered by our highly skilled and experienced staff. Whether it's electrical work, plumbing solutions, carpentry projects, or professional painting services, our team is here to meet your needs. With a commitment to quality craftsmanship and customer satisfaction, we're your trusted choice for all your home service needs.
At your service, we bring convenience right to your doorstep. Our dedicated team specializes in a wide spectrum of essential home services, including electrical, plumbing, carpentry, and professional painting. We understand the value of your time and comfort, which is why we offer our expertise right at your home's convenience. When you choose us, you're choosing quality and efficiency, all within the comfort of your own space.
We take pride in offering a diverse range of essential home services - electrical, plumbing, carpentry, and professional painting, all at compelling prices. Our commitment to affordability doesn't compromise on quality. We believe that everyone deserves top-notch services without breaking the bank. With us, you can expect skilled craftsmanship and budget-friendly rates, ensuring that your home improvement projects are not only completed to perfection but also easy on your wallet. Your satisfaction and your budget are our priorities.
When you need immediate assistance, we're just 30 minutes away. Our team of skilled professionals is dedicated to providing swift electrical, plumbing, carpentry, and painting services right when you need them. We understand that time is of the essence, and our commitment to prompt response ensures your home projects are completed efficiently and without delay. Your convenience is our priority, and we're here to deliver the services you require within just half an hour.
We're here for you around the clock, offering electrical, plumbing, carpentry, and painting services 24/7. No matter when an issue arises or a project needs attention, our skilled team is at your service, day or night. We understand that emergencies don't follow a schedule, and your convenience matters to us. With our 24/7 availability, you can rest assured that your home's needs will be met promptly and efficiently, whenever they may arise.
Ustaad JI is a full-service home improvement company that provides electrical, plumbing, carpentry, and painting services.
We have a team of skilled and experienced professionals who are committed to providing our customers with the highest quality of work and the best possible customer service. We offer a wide range of services, including:
Electrical services: We can handle any electrical work, from small repairs to major renovations.

Plumbing services: We are experts in all aspects of plumbing, from leaky faucets to new installations.

Carpentry services: We can build or repair anything from furniture to decks.

Painting services: We offer interior and exterior painting services, as well as staining and finishing.
We are proud to be a locally owned and operated business. We believe in giving back to our community, and we are committed to using sustainable materials whenever possible. Contact us today to learn more about our services.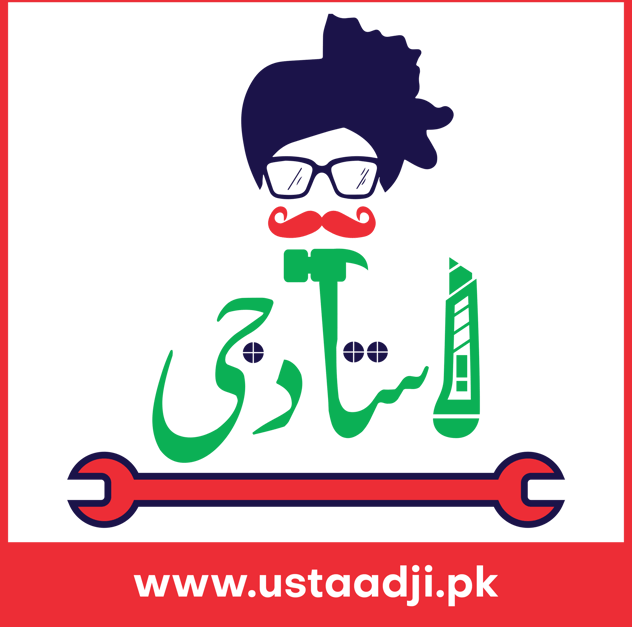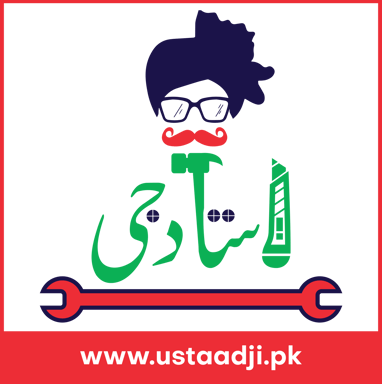 Can I Schedule an Appointment with Ustaad ji?
Yes, you can schedule an appointment with Ustaad ji at your most convenience time. Remember we provide our services 24/7.
How do I avail of Ustaad Ji Services?
You can book your service whether via web application booking form or you may call us directly at +92-300-254-63-63.
Does Ustaad Ji Provide 24/7 Emergency Calling Service?
Yes, Ustaad Ji provides 24/7 service. You can call us on our emergency call number +92-300-254-63-63 and our team will respond immediately.
Are There Any Inspection Charges?
Yes, when our team visit you for the inspection. They will charge PKR 400 and if you acquire the service this will be transferred to service invoice.
Can I Seek Guidance regarding Service Quality?
Yes, you can contact on our whatsapp +92-300-254-63-63 with your any feedback related to our quality of service.
What are the Service Areas of Ustaad ji in Karachi?
As of Today, we provide service in any area of Karachi. You can call us from any part of Karachi to avail the service.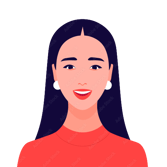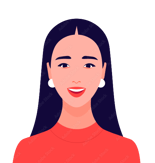 I recently had the pleasure of using the electrician services provided by ustaadji.pk, and I must say, I am extremely satisfied with the experience. I highly recommend ustaadji.pk for anyone in need of reliable and top-notch electrician services.
Ayesha Khan
Home-Maker
I recently acquired the plumbing services. He arrived on time and quickly assessed the issue at hand. With his expertise, he efficiently resolved the problem, leaving no room for any future concerns.
Mohammad Hassan Khan
Home Owner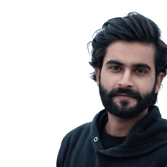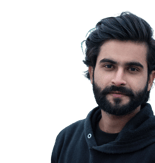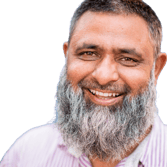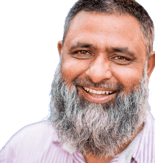 I recently availed the services of Ustaadji.pk for my carpentry needs and I must say I am extremely satisfied with the outcome. The carpenter assigned to my project was highly skilled and knowledgeable. He arrived on time and completed the work efficiently and effectively.
Mohsin Sheikh
School Owner